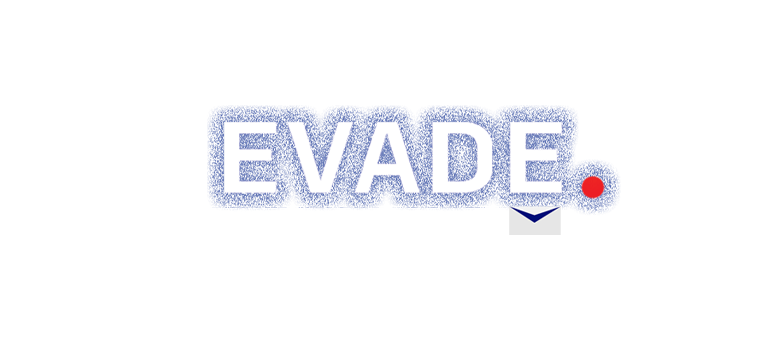 EVADE: The Email Update
Happy Saturday to Everyone!
Has anyone found the secret ending yet? If you haven't, here are some tips to survive!
1. Never stop running! Always run when you have a chance. You never know what may be lurking around.
2. If your health or stamina is low, go grab a bite and something to drink! It never hurts to have more.
3. Don't die. Literally, don't die.
4. It's okay to be a coward sometimes, hide inside if you're being chased.
5. Rumor has it that SHIFT is important, but you didn't hear that from me.
We hope that everyone is enjoying the EVADE: The Email Update and are trying to unlock whatever is hidden within it, we will share more on our upcoming projects soon.
Files
Evade MAC 2.0.5.zip
64 MB
Nov 07, 2020
Get EVADE: The Email Update